3 tags
"Actually, it's incorrect to say they were the closers: In between their sets, a..."
– Here is my recap of a soggy, muddy weekend spent at the Heavy T.O. metal festival here in Toronto
2 tags
"For the typical music fan, Lecrae's hard demeanor and crunk beats might belie..."
– I've always said that's what his crunk beats belie.
5 tags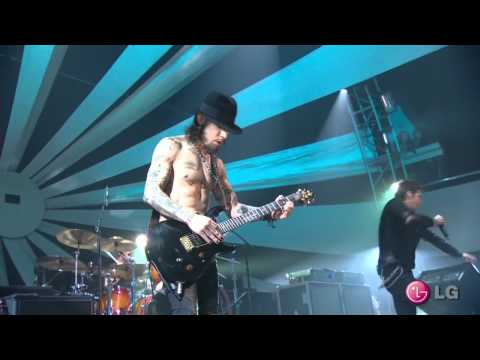 3 tags
MJ: You write in the book about the toll your job has taken on your personal life and your family. Do you have any regrets? AS: There are a lot of careers you could say that about, but I think especially in journalism trying to balance your personal and professional life is endlessly frustrating. At the end of that war in 2006, I felt the cost of that more than I ever had. My marriage had fallen...
3 tags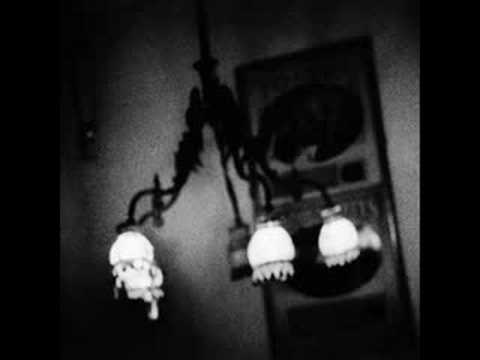 3 tags
"Forget women. Forget black or Latin stars or those of any other ethnic..."
– Dagger.
2 tags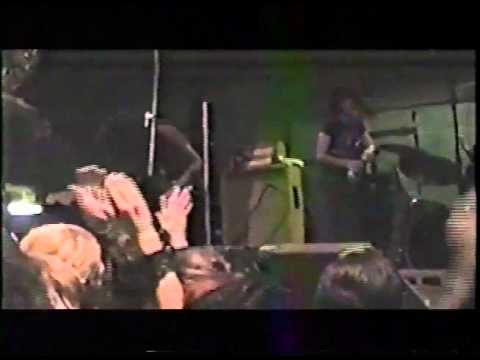 2 tags
5 tags
"He missed the stupid stuff everyone missed, the wifi and the workhorse chromium..."
– This year's Literary Review Bad Sex Award finalists are in and hoo boy are they terrible. On a not-entirely-unrelated note, here's a near-perfect excerpt from Colson Whitehead's Zone One.
3 tags
2 tags
3 tags
Things I am learning at the gym
1. I still have shitty knees. 2. Nobody laughs when you call it the gymnasium. 3. There is an old lady in grey sweatpants who is stuck on the treadmill. She has been there for days, possibly weeks, and needs help. Someone please take her home. 4. If you ask for a second towel at the front desk, they will look at you like you stopped robbing the bank just long enough to take a dump on the...
3 tags
"And you know what? I love this ballot. There is wonderful bughouse comedy to..."
– I want Tommy Craggs to write my eulogy.
3 tags
4 tags
Two Jamaican ladies on the streetcar: "[Things about religion.]"
Old guy: "Are you ladies Christian or Muslim?"
TJLOTS: "Oh, we're Christian."
Old guy: "Ah, that must be why you're so charming!"
The three lock arms, disembark the trolley, shed their earthly attire and make beautiful glory-be-to-God bone-music right in the middle of the intersection. Probably.
3 tags
The longest reads in the world
I'm trying out a new "blog character" who only posts quotes and makes lists. It is going to be a big hit on the Internet, I reckon. Also, it is pretty amazing that the Longreads phenomenon has taken off, that there is a determined and expansive observance of great and important writing flying in the face of the screaming journalism death cult. Not that it's all about...
2 tags
"I use profanity less and less as I become more and more a married forty year-old..."
– Even as someone who curses with what some may consider an inelegant frequency, it's heartening to read this sort of sentiment from someone as gleefully and creatively vulgar as Matt Taibbi. In related news, my one resolution for 2011 is to use the word "dickhole" as much as...
3 tags
Yes, these were my favorite albums of 2010
You're not going to believe it, but there were ten of them! Here is a handy list in which they are presented sequentially, in order of increasing scrumtrilescence. 10. Justin Townes Earle - Harlem River Blues Is it possible to write about Justin Townes Earle without including a qualifier about his dad? I think it's worth a try, and I say that as someone who loves Steve Earawfuck....
2 tags
"You need to carefully consider the reality of the demonic realm and the..."
– So, yes, it is true that I am a Jew and thus perhaps not vulnerable to the same sort of horrific demon-possessions as Christ's children, but this post and the following comments are truly vital reading for anybody who wants to avoid Kundalini wriggling its way right up into his or her...
2 tags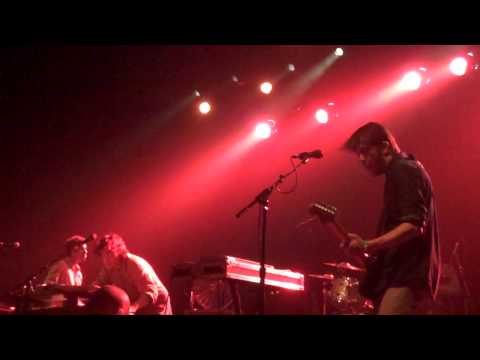 2 tags
"When she wakes up at 3 a.m., the anaesthetic is long gone. Her body is..."
– Go read this story I wrote, you handsome devils.